Just A Little About VA And FHA Loans

Clearly, lending can be a risky business. Lenders have no choice but to be careful.
In order to encourage banks to lend money for mortgages, the government provides guarantees through three major lending entities: the FHA, the VA, and the FMHA. It is important to distinguish that these are not loans made by the government. The government is not in the business of making home loans. What happens is that the government agrees to absorb the cost associated with any default by these qualified participants. That way the bank that makes the loan is not on the hook for the expenses associated with the default.
Government guaranteed loans include FHA from the Federal Housing Administration, the loans guaranteed by the Department of Veteran Affairs or VA, and those backed by the Farmers Home Administration or FMHA. These are not direct lenders but these are entities that provide insurance to protect lenders when they issue loans to borrowers who qualify for one of these agency backed loans.
In a nutshell:
the FHA is designed to help low to moderate income people obtain mortgages

the VA offers loans to veterans or active-duty personnel

The FMHA is designed for people who meet certain income requirements that want to buy in qualified rural areas.
Sometimes veterans and active-duty personnel who are interested VA loans are approached by lenders who create the impression that they have an association with the Veterans Administration. In reality, they do not. It's not unusual for qualified individuals to have the erroneous impression that these lenders have some sort of exclusivity with the Veterans Administration or that they are actually part of the VA.Most banks offer VA loans. Some lenders market specifically to veterans and active-duty personnel who qualify for VA loans.

Offers to purchase should disclose the sort of lending to be sought by the buyer. The seller may factor in the more lengthy process and higher demands on the seller when considering accepting an offer from a buyer using a government-backed loan.
Usually, the type of lending doesn't have a great impact on whether or not the offer will be accepted; but, in markets that are very fast-moving (strong sellers markets such as we have now in Charleston, SC) it may create a disincentive for the seller to accept an offer from someone using a government-backed loan.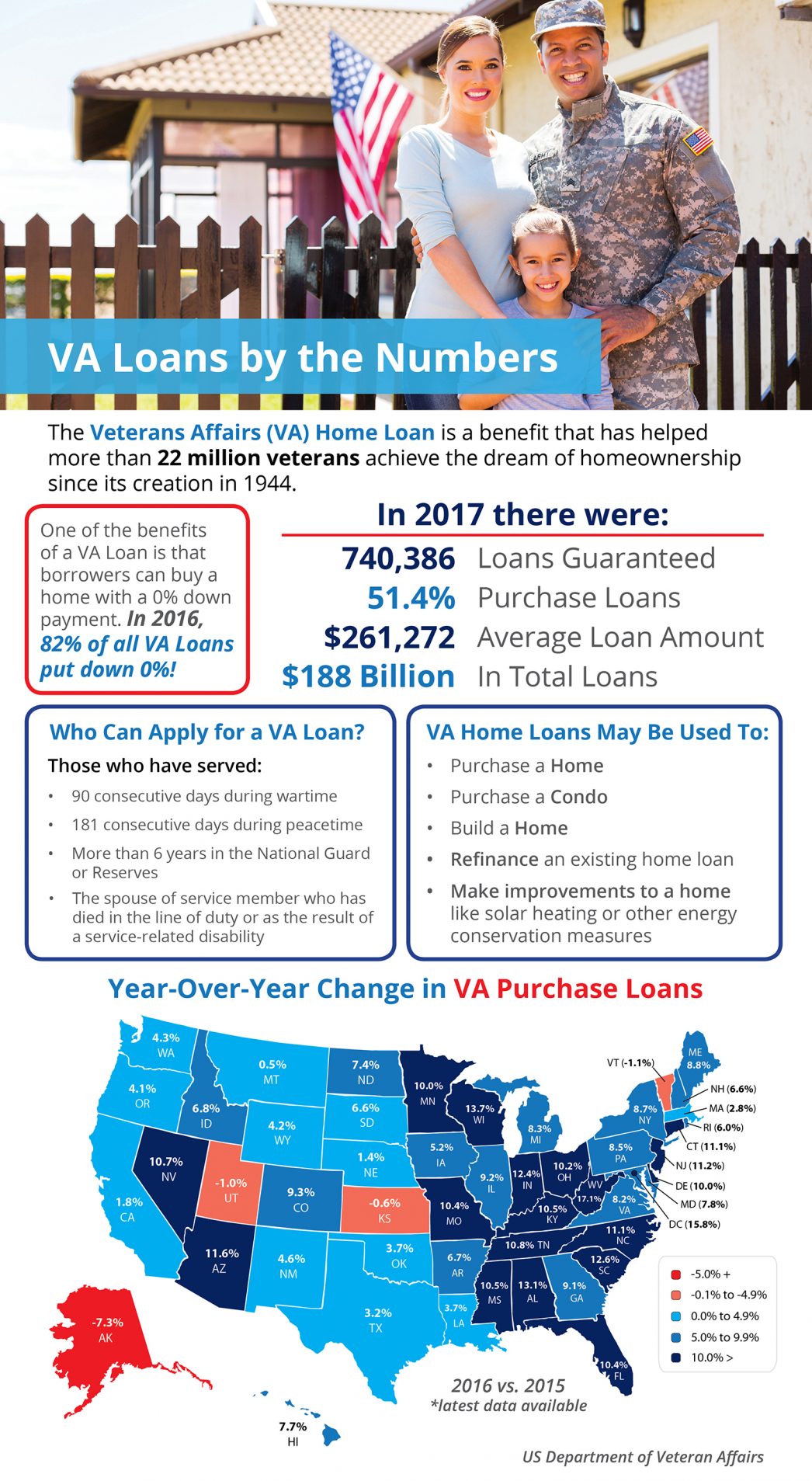 The VA does not limit how much you can spend when you purchase a home. However, what they will do is limit how much liability they accept which impacts how much money banks are willing to lend using a VA loan. These limits vary with by county due to variations in home prices.

Here are the 2018 limits for VA loans:
Charleston, Dorchester and Berkeley Counties
Here are the 2018 limits for FHA loans:
Charleston, Dorchester and Berkeley Counties
PMI
In addition to the government guarantees that are available to banks, there is also private mortgage insurance or PMI. Of course, the big benefits to the borrower in using a government guaranteed loan is avoiding private mortgage insurance . As long as the lender has more than 80% of equity exposure, they will require some sort of assurance to guarantee the loan. In other words, until you have 20% equity in your home, you will need private mortgage insurance unless your mortgage is protected through one of those three quasi governmental entities mentioned above.
Mortgage lenders incur losses or have the potential for incurring losses during any default and foreclosure. Lenders issuing loans where the buyer puts down less than 20% require private mortgage insurance for non-government guaranteed loans. Of course, this will increase your monthly payment by the amount of that PMI insurance premium. Once you reach 20% equity in your home, you are no longer required to pay private mortgage insurance. The 20% figure is the amount that banks have determined, over years of experience, is necessary in order for them to recover the costs of liquidating their residential real estate backed loans (selling your home on the open market) should that need arise (you default).
Note: as a borrower with private mortgage insurance, you need to keep up with the value of your home as your equity increases . Once you reach a 20% threshold , you can request to have your PMI removed. Because your equity is a combination of the payoff in your principal and the increase in the value of your home through market appreciation , your lender may not know when you hit the 20% threshold . It's up to you to be sure that you know the market value of your home so you can work with your lender when you hit that threshold .
Are you thinking about buying a home? Call me.

Chris DeLoach 843-270-1272 [email protected]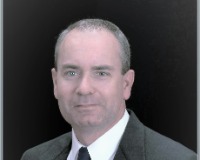 Author:
Chris DeLoach
Phone:
843-270-1272
Dated:
May 23rd 2018
Views:
68
About Chris: Serving Charleston buyers and sellers since 2001 Buying a home – or selling a home – can be o...