My Charleston Downtown Parking Guide
My Downtown Parking Guide

Parking downtown is sometimes a challenge, especially for visitors and new arrivals. For the first time visitor, I suggest a stop at the Charleston Visitors' Center. At that location, there is a nice surface lot plus a large parking garage. From there you have easy access to several transportation options (tour buses, bike rentals, etc.) plus the Visitor's Center itself is a destination with an impressive amount of area information available, a gift shop, restrooms, and more.

Charleston Visitors' Center
Here are some more options.
1. Street meters: On-street parking meters require payment ($2 per hr) Mon.-Sat. 9 a.m. until 10 p.m., excluding holidays.
2. Free parking - along the Battery on Murray Blvd - first come basis
3. Street parking downtown south of Broad Street requires residential parking permits. Other residential areas allow parking based on the instructions on adjacent parking signs. Without a residential sticker or guest permit parking is limited to 1, 2 or 4 hours. Read the sign but if it is unclear how long you can stay, avoid parking in that location as fines are stiff. Don't expect chalk on tires in Charleston. Police track license plates. It is OK to jump from space to space to avoid the time limits (non-cumulative).
4. Bike share called Holy Spokes - available adjacent to many parking locations. This is a new self-service bike rental program that extends parking options by making it easier to get around town.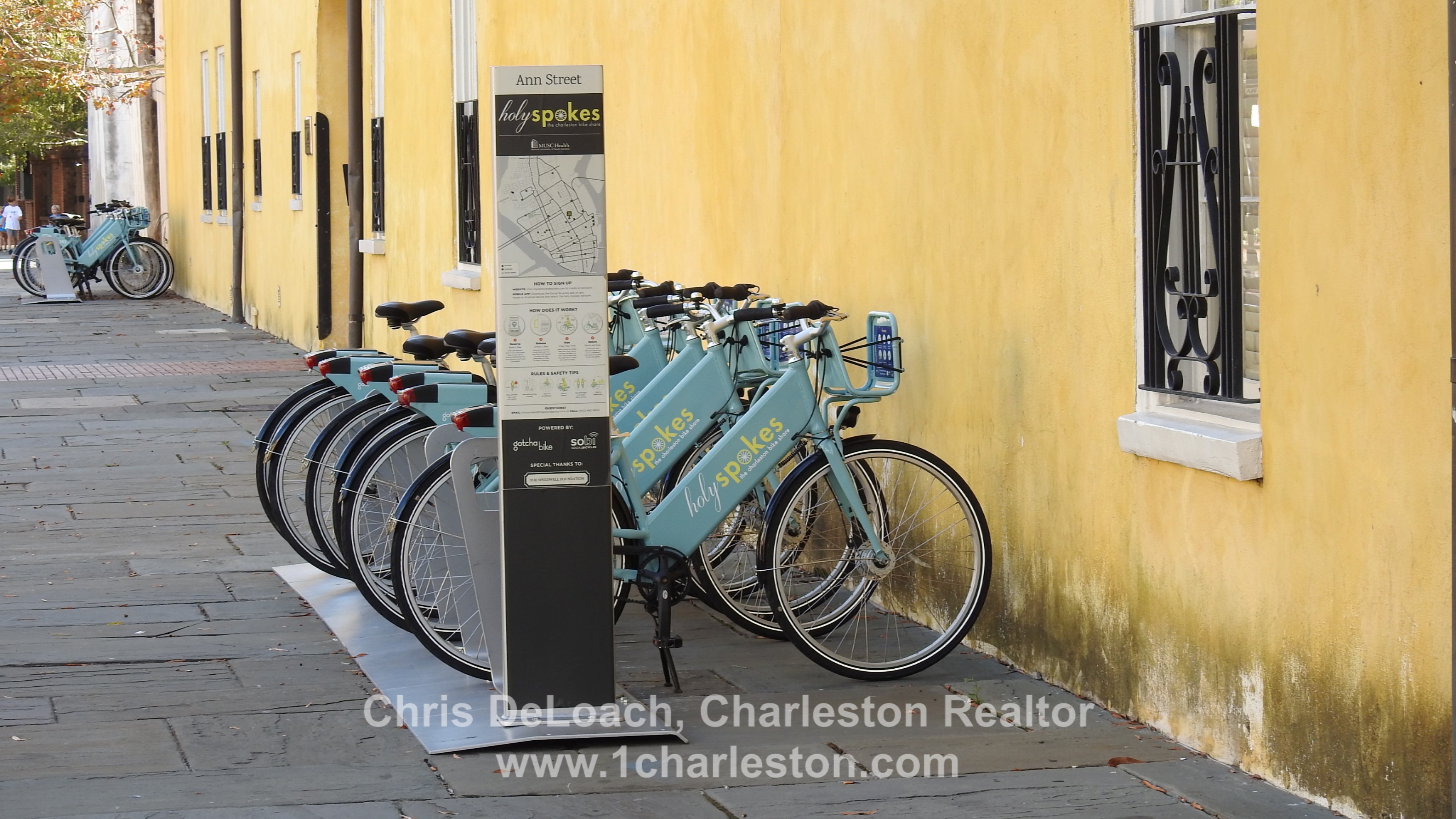 5. Parking Garages
6. Metered Lots

7. Non-metered Lots

Evening parking discounts are available at:
Visitor's Center

93 Queen Street

East Bay/Prioleau

Majestic
8. HOP: CARTA (Charleston Area Regional Transportation Authority) has a new option: Hospitality on Peninsula or HOP. Designed principally to assist workers in the area, parking is available on a first-come, first-served basis.

The shuttle will operate from 6 a.m. to 3 a.m. daily, with bus service every 15 minutes.
The cost to park in the lot is a flat fee of $5 all day.
Route: The HOP shuttle will exit 999 Morrison Drive, turn left onto Romney Street, left onto Meeting Street, left onto Broad Street and left onto East Bay Street as it returns to the lot. There will be eight HOP-specific stops on the route, each denoted by a white bus stop sign.
Commuters are encouraged to download the Transit app in order to track buses in real-time. A parking attendant is on location during all hours of operation Holy Spokes bike share is on site and bike racks are also available.
9. SmartCard - Head over to 180 Lockwood Blvd or 375 Meeting Street and purchase a SmartCard. This is for many meters - but not all - with more being added soon. With a SmartCard, you get a refund for the time you do not use. and you can stop worrying about having coins.
10. Commercial loading zones are considered fair game from 7 a.m. to 7 p.m. CHECK THE SIGN to be sure.
11. Bike parking tip: do not lock your bike to a parking meter. Until recently, this was allowed.
Useful Parking Apps for Charleston:

Have questions? Call me! And of course, parking rules are subject to change. Nothing here is intended as legal parking advice :)
Good hunting!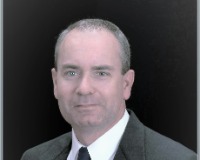 Author:
Chris DeLoach
Phone:
843-270-1272
Dated:
May 22nd 2018
Views:
41
About Chris: Serving Charleston buyers and sellers since 2001 Buying a home – or selling a home – can be o...